In addition to supporting our affiliated broker-dealer Hanover Securities in government guaranteed loan and other securities trading, we provide administrative services to financial advisors and registered representatives of independent institutional fixed income brokerages.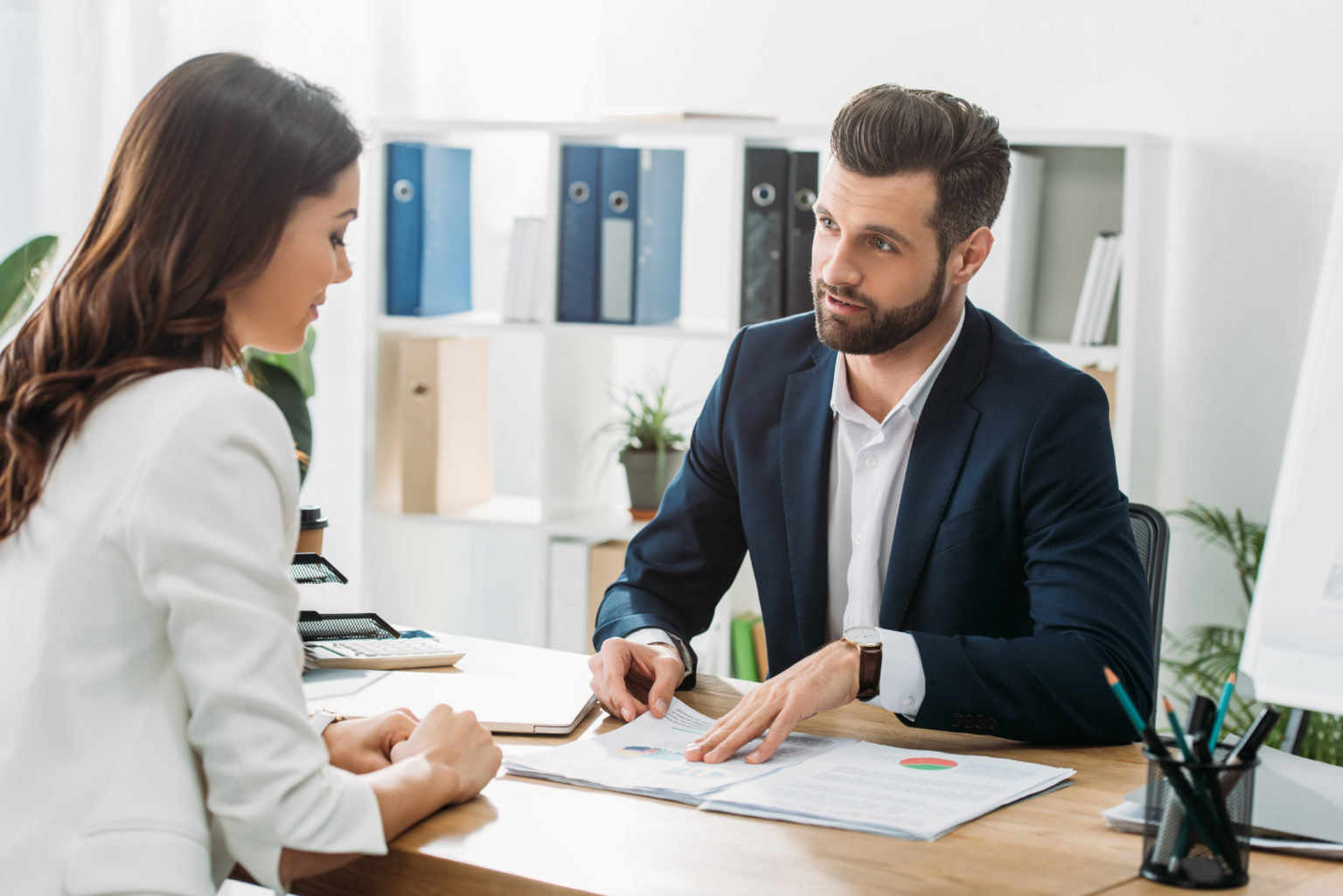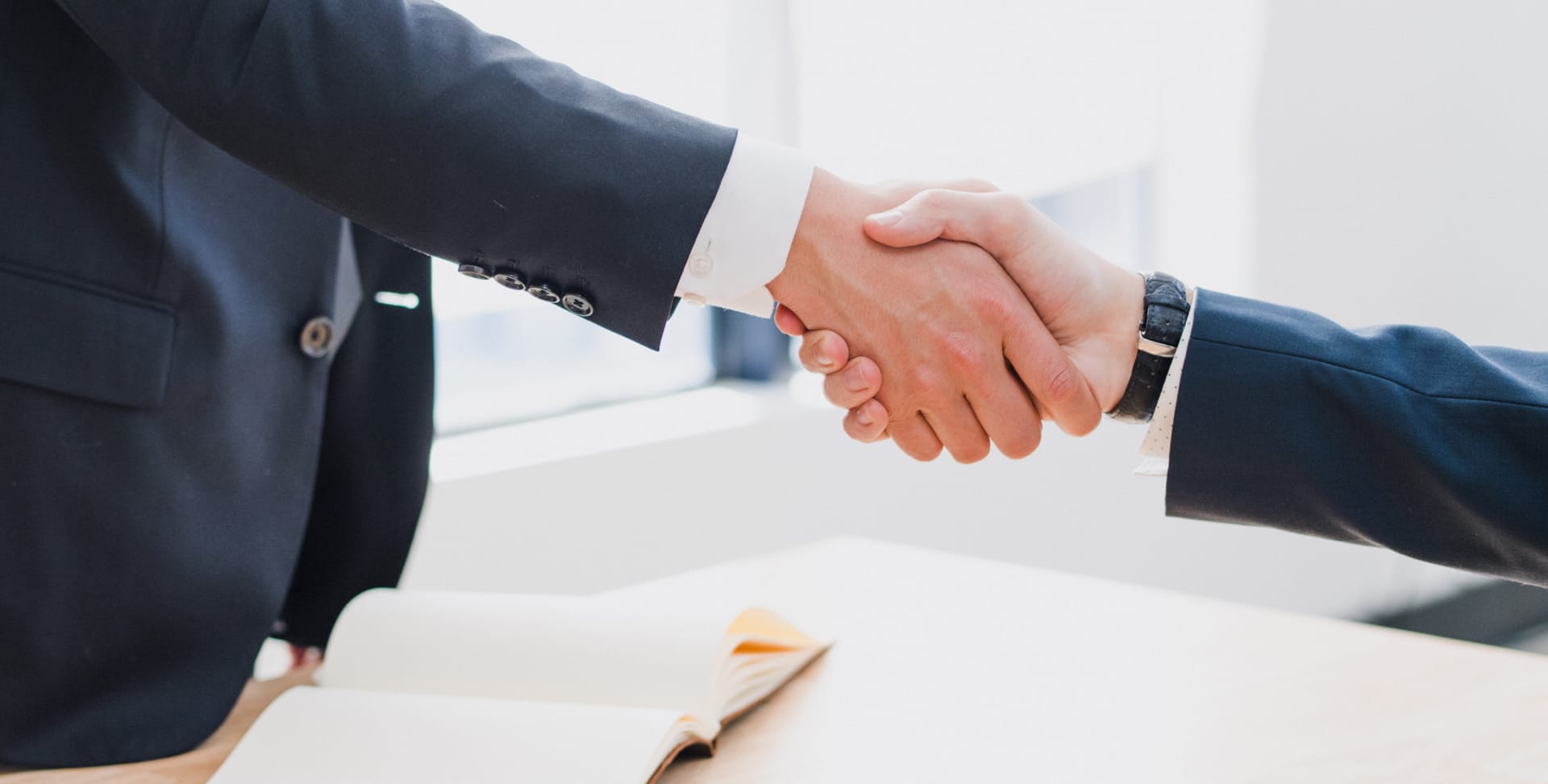 Government guaranteed loans
Energize your portfolio and reduce volatility with low duration variable-rate government-guaranteed loans. We offer alternative strategies to capitalize on the SBA/USDA market, as well as traditional fixed income financial services.
Socially responsible investing
With the Community Reinvestment Act, banks can open doors to opportunity for underserved customers. We craft AAA assets for our investors in areas such as multi-family rental housing, rural job creation, green energy, and SBA 7(a) and USDA loans.
We provide focused, analytics-based trading advice to more than 800 banks, credit unions, funds, and non-bank lenders, making us one of the largest loan counterparties with community financial institutions nationwide.
Contact Us
We know what it feels like to not be able to talk to a real person. We're here and available.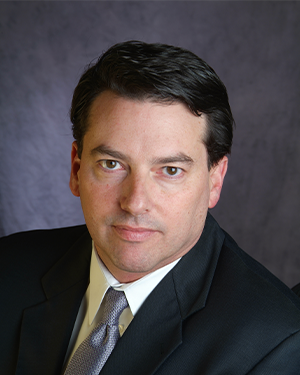 Joel Banes
CEO
(901) 261 – 5961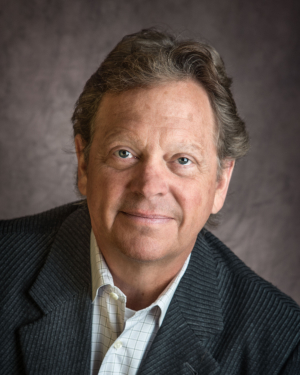 John Hirt
Managing Director, Financial Strategy
(901) 261 – 5964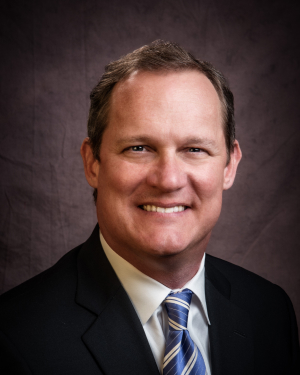 Stephen Bone
Managing Director, Whole Loan Trading
(901) 261 – 5927